Content marketing strategy, design and production for the UK's #1 visitor destination, reaching over 55 million people through digital every year.
Content design (web, digital screens & social)
Project management
Landing page UX
Content management
Video & photography commissioning
The British Museum with Google
Bringing together two of the world's biggest names as Google supported several digital initiatives with the British Museum.
The British Museum with Google
Exhibitions at the British Museum
Landing page design and split testing for CTR optimisation.
Exhibition landing pages were viewed by hundreds of thousands of users on a monthly basis. By optimising the design we saw a 15% increase in click through rates to check out as well as an 18% bounce rate reduction.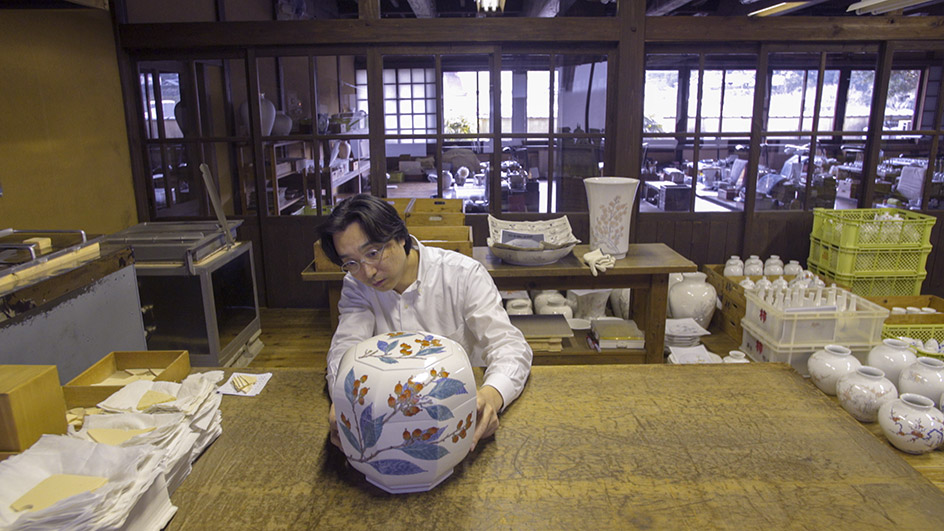 Bringing 3D to the British Museum
Lead by Tom Flynn, we introduced 3D to the Museum through Sketchfab. The project offers a new way for audiences around the world to engage with and learn about the Museum's collection. It also presents curators with a new way to think about how the objects can be interpreted in the digital age and what 3D means for educators.
The self initiated project continues to grow and received international press coverage during its inception.
Read more about it on The Telegraph or on Forbes.
The British Museum Sketchfab project is now headed up by Dan Pett.
A new Audio guide
Marketing a new Audio guide for the British Museum.
UX research into language demand and search terms, landing page design and production in 9 languages.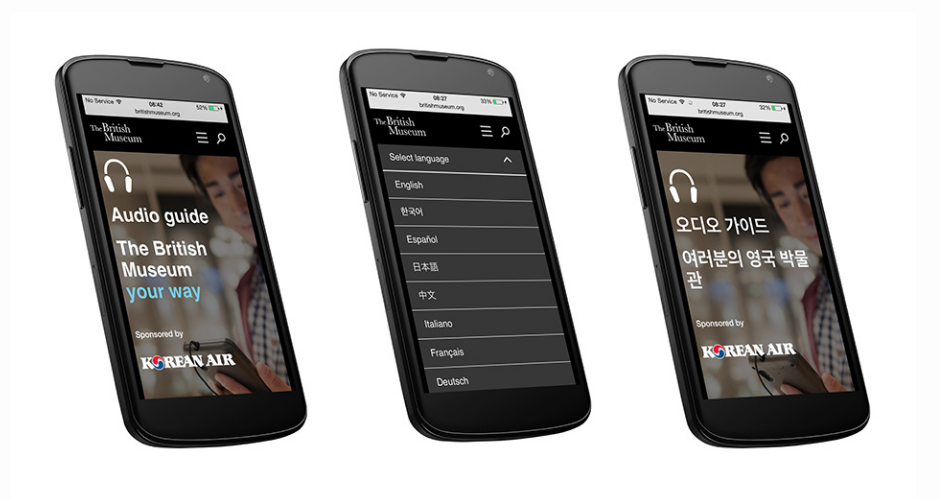 British Museum Audio guide landing page
Bringing a mummified Egyptian crocodile online
An ancient Egyptian crocodile mummy was scanned using non-invasive, high resolution computer tomography (CT) for an exhibition at the British Museum.
Working with the curator, we brought the scans online for a global audience to explore the life, death and mummification of the sacred animal.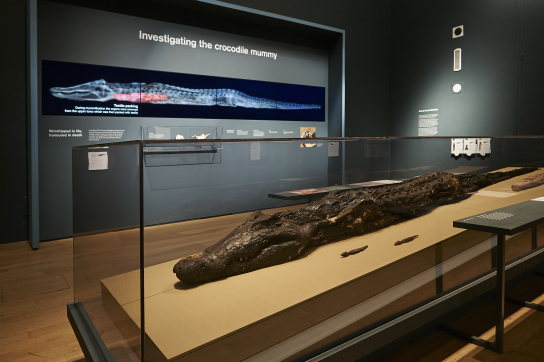 Brining in-gallery content online for a global audience
Collaborative Doctoral Awards
Microsite on britishmuseum.org including multiple landing page designs and production to increase application demand and show the research work of PhD students.
Collaborative Doctoral Awards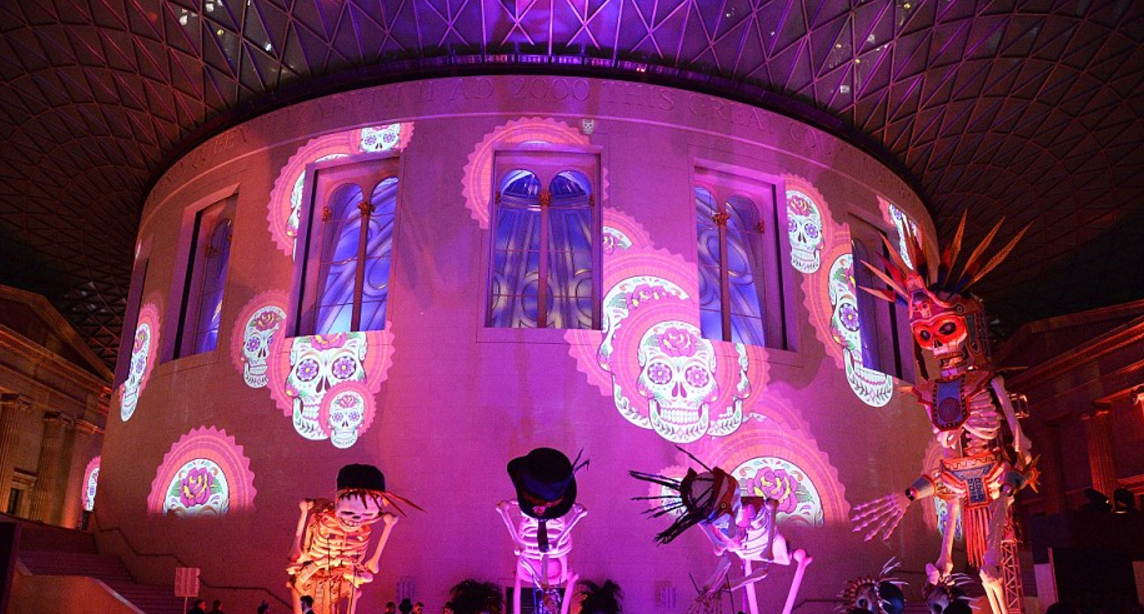 Days of the Dead
Landing page design and production to promote the Days of the Dead 3 day programme at the British Museum in 2016. The event also included a series of live Periscope events - used as a proof of concept for streaming live events around the world.
Days of the Dead landing page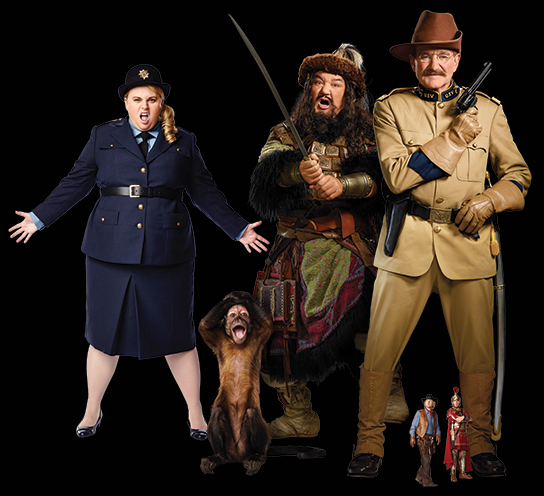 Content marketing strategy for Fox's Night at the Museum 3