Creative content for a global player. Content marketing, outreach & SEO.
Project with Parallax Digital Agency.
Content marketing
Design & production management
SEO
Outreach / online PR
Content Marketing
One of NSF's largest areas of work was in the training field of human error. Taking this theme and creating a list of 'great human errors' we created a desktop infographic charting the errors through the years.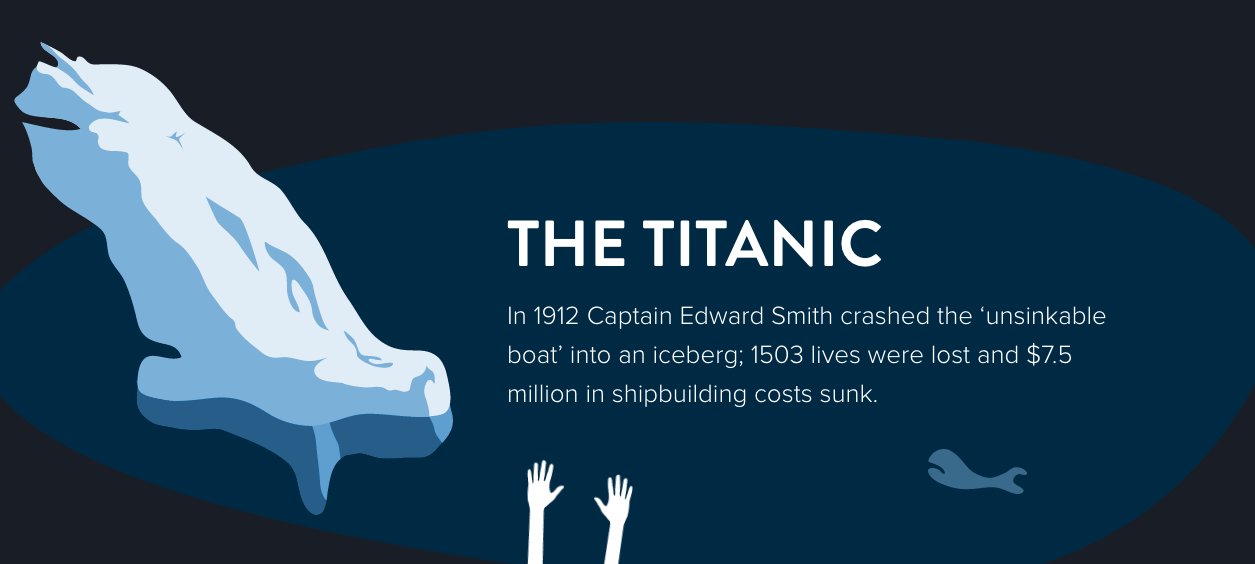 On site SEO
During the campaign we positioned the client's domain for highly significant keywords with large monthly search volumes.
Tracking Ecommerce sales for training and courses, an easy ROI measure was in place to monitor the success of the campaign which saw a very effective return.
Green Park Brasserie, Bath