Content strategy lead supporting the launch of Night at the Museum 3. The strategy focussed on revealing behind the scenes stories and myth busting content to drive engagement and achieve the commercial targets set.
Content marketing strategy

Content design & production

Video commissioning

$360 million worldwide box office

$27 million domestic video sales

Over 10,000 App downloads
Content Marketing
Designing and producing a series of content to support box office, DVDs sales and App downloads.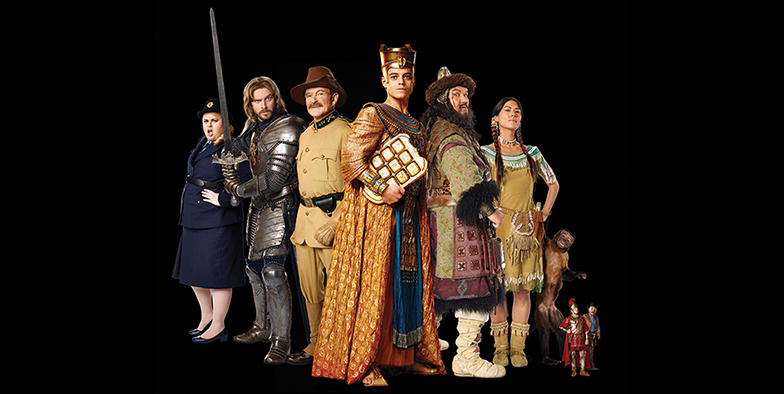 Revealing some secrets about the objects and galleries that you'll see in the film...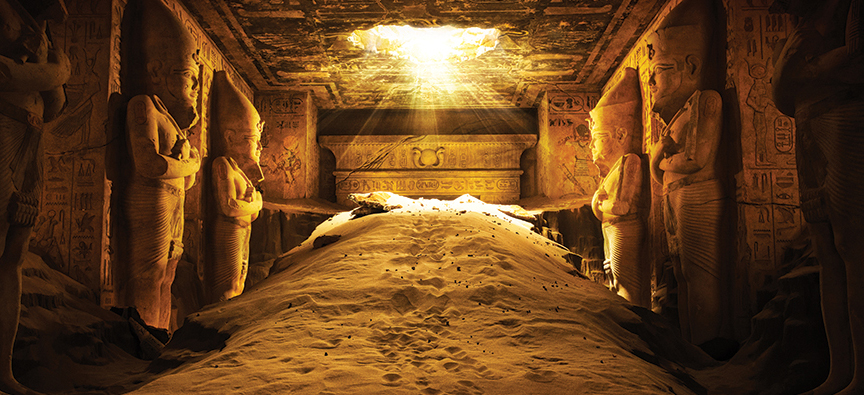 What really happens in the Museum at night
5 tips for spending a real night at the Museum!
Video content
Working with the Broadcast team we produced a 3 part series to support the content marketing strategy in line with the staged release of cinema tickets, App launch and retail sales arm.
Launching a new pizza joint in a highly competitive market place